COVID-19 Essential Business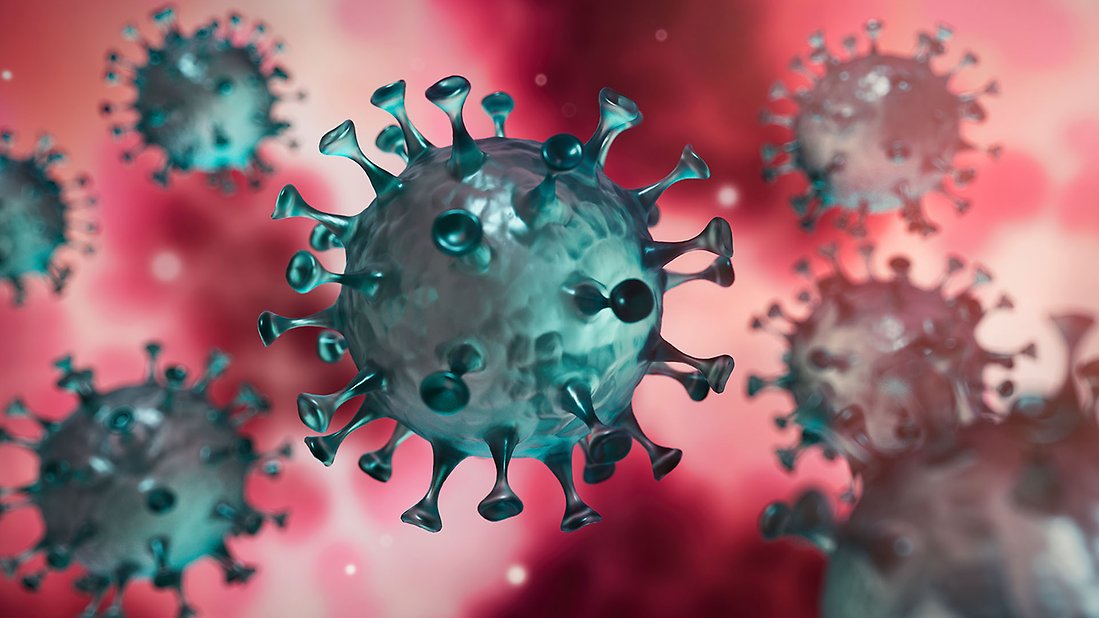 As the COVID-19 crisis continues to intensify across the United States, state and local governments are taking necessary actions ordering certain parts of the business community to pause operations.
Heatron fully supports these steps as being necessary and vital to ensure the health and safety of all people in our communities of Leavenworth, Kansas and Erie, Pennsylvania.
At the same time, government officials are appropriately identifying certain businesses that are critical, essential and in some cases, "life sustaining" and are designating these businesses as exempt from the closure mandates.
A significant portion of Heatron's products are custom heating elements designed and installed in medical instruments and devices produced by medical equipment manufacturers around the world. These medical instruments and devices meet the criteria of being life sustaining.
Specifically, Heatron factories in both Kansas and Erie manufacture over one million heating elements for respiratory devices, thousands of heating elements for home and in-clinic kidney dialysis, heaters for blood analysis and many other medical related heating products.
More importantly, Heatron has emergency orders for, and is building and shipping, heaters used in the Thermo Fisher/ Applied Biosystems 7500 Fast DX Real Time Polymerase Chain Reaction (PCR) DNA Sequencer which is a primary instrument used in labs around the world to test for the COVID-19 virus.
In order to support this level of critical customer activity, Heatron and our suppliers must continue manufacturing operations in our factories.
Heatron has implemented prudent steps to insure the health and safety of its employees. We are directing sales and back office employees to work remotely from their homes. We have guidelines for social distancing and are working in our factories to insure we limit reduce the density of workers in any one space.
Heatron's most valuable and treasured asset is our dedicated employees. We take our responsibility as an essential and life sustaining manufacturer and provider seriously. Working together diligently and collaboratively with our community we will emerge from this crisis.
Sincerely,
Robert H. Martter
President and Chief Executive Officer
Heatron, Inc