Dependable results every time whether you are running diagnostics such as blood glucose monitoring or amplifying DNA by PCR (Polymerase Chain Reaction).
Custom Heating Element solutions that place precise, targeted heat exactly where it is needed.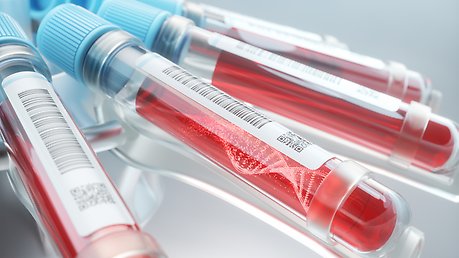 Our team of engineers is ready to work with you towards bringing your ideas to life.
Contact Us today with any questions or to begin the process!