Robust heaters with predictable performance over the operational lifetime allow for the creation of perfect seals and closures in any manner of medical packaging – from IV bags to sterile, plastic packaging.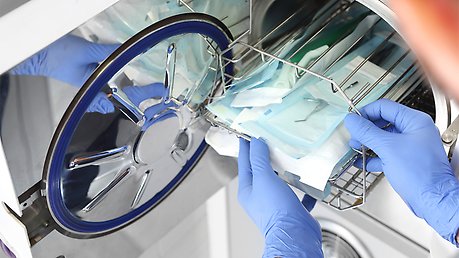 Our team of engineers is ready to work with you towards bringing your ideas to life.
Contact Us today with any questions or to begin the process!