Designed to meet exacting medical standards and patient controlled performance requirements, Heatron's heating solution allows customizable humidity control for optimal patient comfort. The heater is engineered to pass extreme test conditions, as well as easy attachment to the device in the assembly process.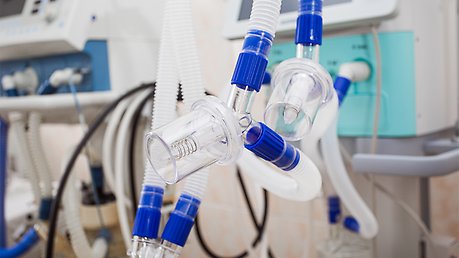 Our team of engineeers is ready to work with you towards bringing your project to life.
Contact Us today with any questions or to begin the process!