Heating Element Assemblies
Heatron offers a wide array of value add services from the installation of wire harnesses, sensors and components to the vulcanization of the heating element to machined or cast metals. Heatron manufactures to the standards required for the most demanding medical applications and ensures highest performing products.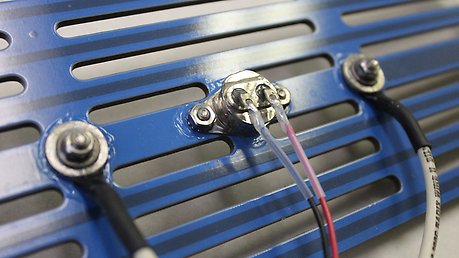 Our team of engineers is ready to work with you towards bringing your ideas to life.
Contact Us today with any questions or to begin the process!