Thick Film Circuits and Heating Elements
Heatron's Thick Film ceramic and metal core heaters and circuits provide design engineers with a multitude of fabrication options. Precisely applied heat delivers excellent response time to create faster thermal output and cool-down, even in the most demanding environments. Ideal solutions for high-temp, AC line voltage heater, power resistor & high-temperature circuit applications.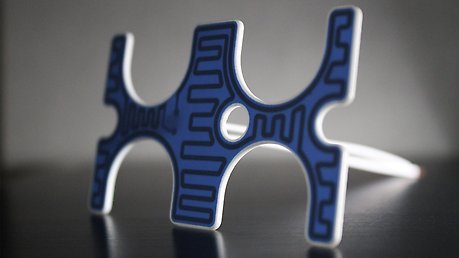 Our team of engineers is ready to work with you towards bringing your ideas to life.
Contact Us today with any questions or to begin the process!