In cold weather, cabin heating is a must for vehicles. Further, there are luxury heating requirements for manned vehicles such as heated charge ports, heated mirrors, seats, exterior door handles, and steering wheels. Our high performing heating technology, such as our Thick Film Heaters with high watt density, are suitable for fast cabin heating.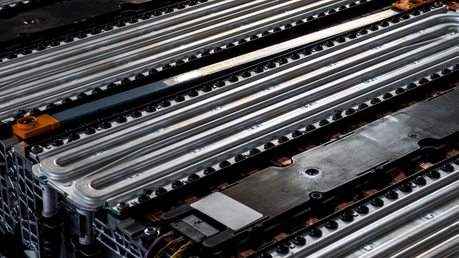 Our team of engineers is ready to work with you towards bringing your ideas to life.
Contact Us today with any questions or to begin the process!