Custom Engineered Heating Solutions for OEMs
Are you in need of a reliable heating solution that is made to fit your project specifications?
Heatron is ready to help simplify the process and customize the perfect solution for you!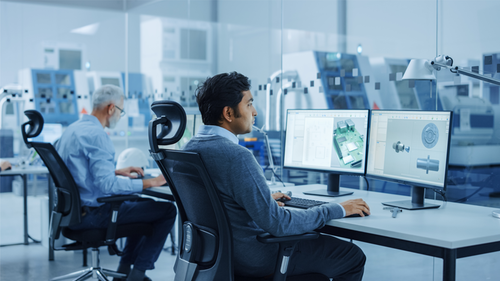 You need a reliable, customized heating solution with a quick and easy process to obtain it. Heatron's engineers are ready to help design and manufacture custom heating solutions that deliver precision performance for OEM's with even the most demanding applications.
With over 40 years of experience, complex designs are not a problem for Heatron. Our endlessly inventive mindset and effiicient, customizable technology go hand-in-hand in overcoming any design challenges that you may face. We will work with you through the entire product life cycle from initial heating concept and design to complex integration and manufacturing. By bridging the gap between concept and product, Heatron can balance cost, performance, and form factors in innovative custom designs all while simplifying the process and speeding up the time-to-market.
Heatron is dedicated to providing our customers with the highest quality while using sustainable processes and continuously improving upon every aspect of our company. We maintain 9001 and 14001 certifications, and manufacture to many industry-specific standards and approvals including UL, CSA, TUV, and FDA. As a global leader, Heatron proudly serves and provides U.S.A made heating solutions to a diverse range of industries such as aviation, medical, rail & transportation, semiconductor, and battery, fuel cell, & EV's.
Whether you already have a heating solution in mind or you need help finding one, you can count on Heatron. We offer efficient, fast, and customizable heating solutions with an easy and quick process involved. Our experienced team provides excellent customer service to work close with our customers to gain a comprehensive understanding of design for performance, design for manufacturing, and vast insights into the challenges you face.
Heatron transforms your vision into higher performance products.
Flexible Heating Elements
Thin, lightweight, resilient, and flexible, HEATFLEX heaters, including Etched Mica, Silicone Rubber, Kapton, All-Polyimide, and Transparent Heaters, provide design engineers with a variety of fabrication options. Precisely applied heat delivers excellent response time to create faster thermal output and cool-down, even in the most extreme environments. Engineered for complex forms, shapes and sizes, HEATFLEX flexible heaters offer unparalleled custom design opportunities. For more information, view our Flexible Heater Datasheet Pdf, 10 MB..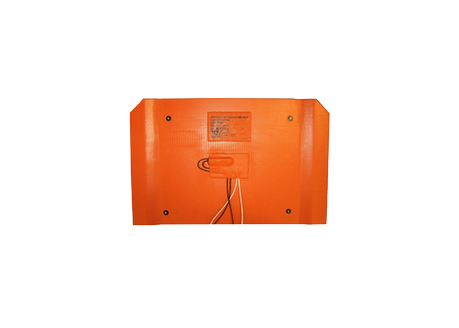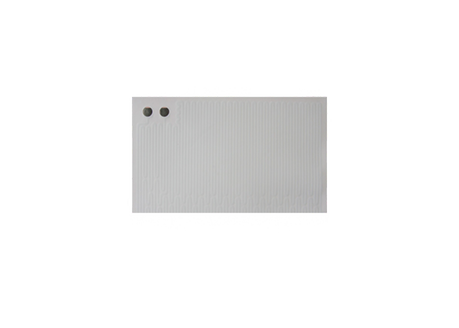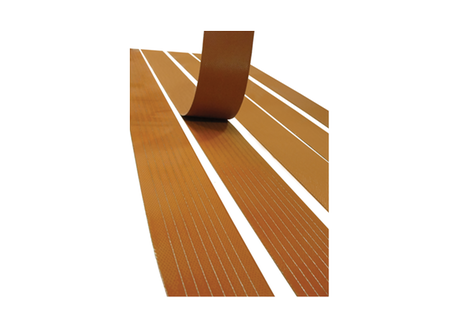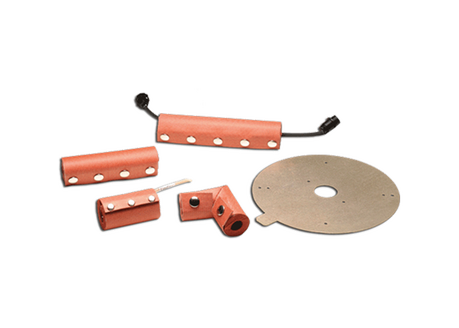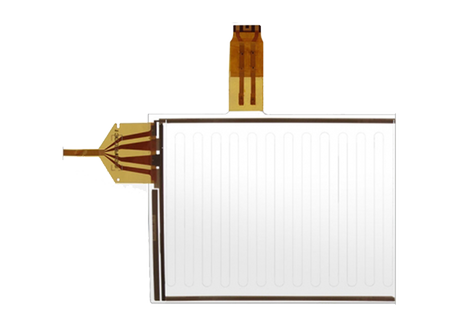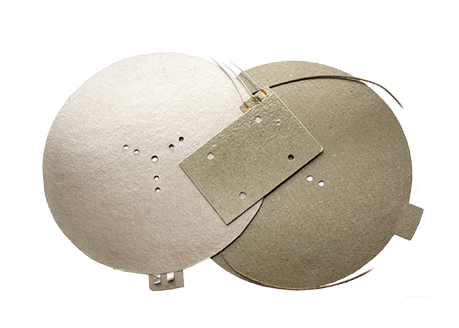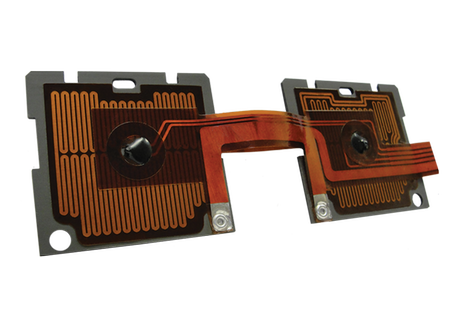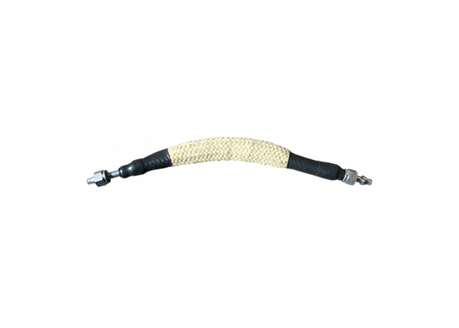 Cartridge Heating Elements
When fast, efficient heat transfer is required, Heatron's cartridge heaters outperform other cartridge heaters. Our advanced design and construction offers superior, uniform heat and longer life. We offer custom design opportunities for Deep Drawn, Heat Exchanger, High Density, Immersion, and Specialty Cartridge Heating Elements. Learn more about our cartridge heaters by downloading our Cartridge Heater Datasheet Pdf, 7 MB..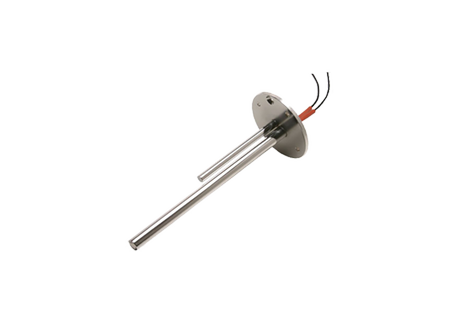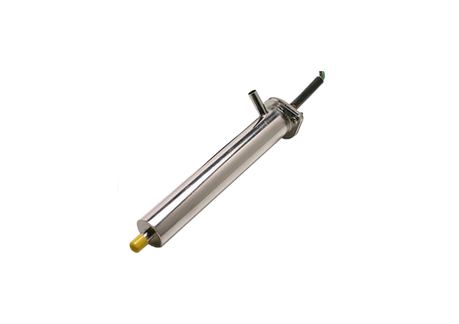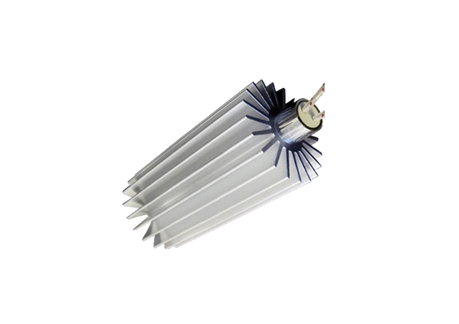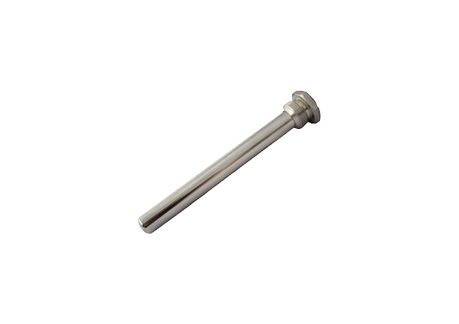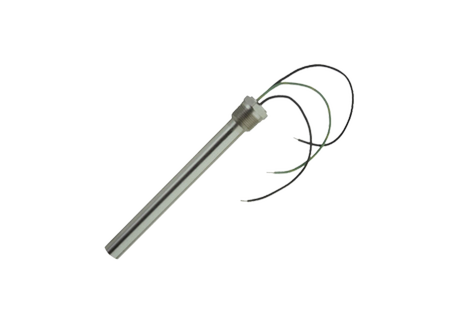 Thick Film Heating Elements and Circuits
Heatron's Thick Film ceramic and metal core heaters and circuits provide design engineers with a multitude of fabrication options. Precisely applied heat delivers excellent response time to create faster thermal output and cool- down, even in the most demanding environments. Ideal solutions for high-temp, AC line voltage heater, power resistor & high-temperature circuit applications. For more information, download our Thick Film Datasheet Pdf, 15 MB..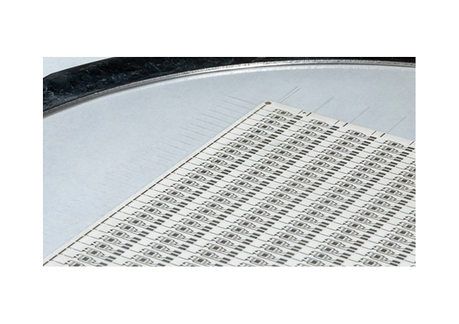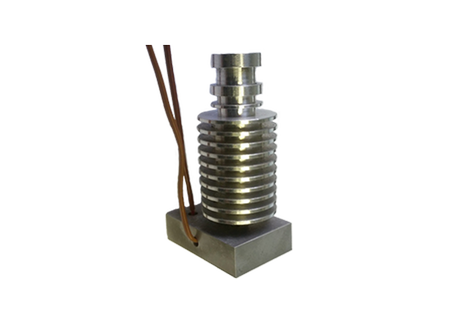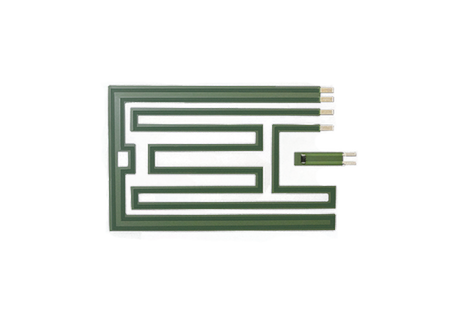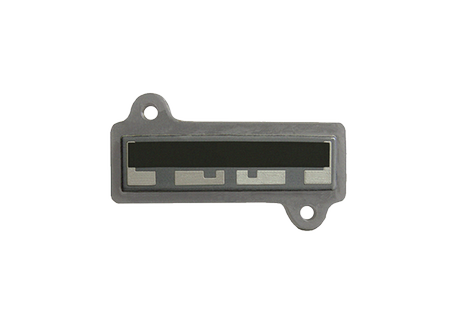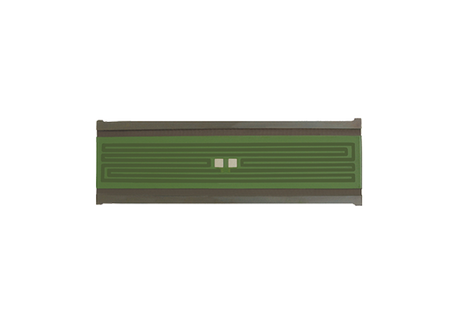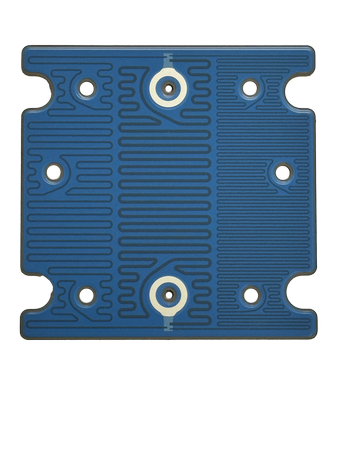 Since our founding in 1977, Heatron has emerged from a small, private heating component and manufacturing company into an industrial leader in a full-service heating element supplier to OEMs with proficiency in thermal management, heating element design and application, and design for manufacture. Our team has had years of experience, and with that, comes a long record of success with our customization process in designing and manufacturing innovative heating solutions to those in need of one.
Heatron is a proud member of the NIBE Element Group

External link. where we have dedicated our company to upholding a reputation of continuous improvement and providing eco-friendly, high quality, energy efficient, and innovative heating solutions to our customers. We have served and built long-lasting relationships with many customers in industries including medical, rail and transportation, aviation, and semiconductor. Heatron's team of experts are on hand and readily available to provide assistance and facilitate the customization, design, and manufacturing process.
Heatron, Inc. 3000 Wilson Avenue Leavenworth, KS 66048 USA +1 (913) 651-4420
Copyright 2020 Heatron, Inc. All rights reserved. Terms · Privacy Policy