Heatron is a full service American made, custom component manufacturer for OEMs specializing in heating elements and assemblies, thick film devices and LED integration.
Heatron transforms your vision into higher performance products.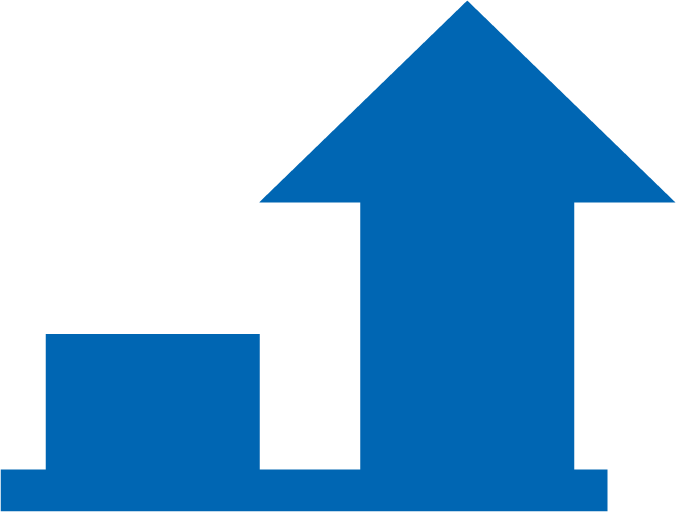 We have the determination to lead our customers to a new level of success.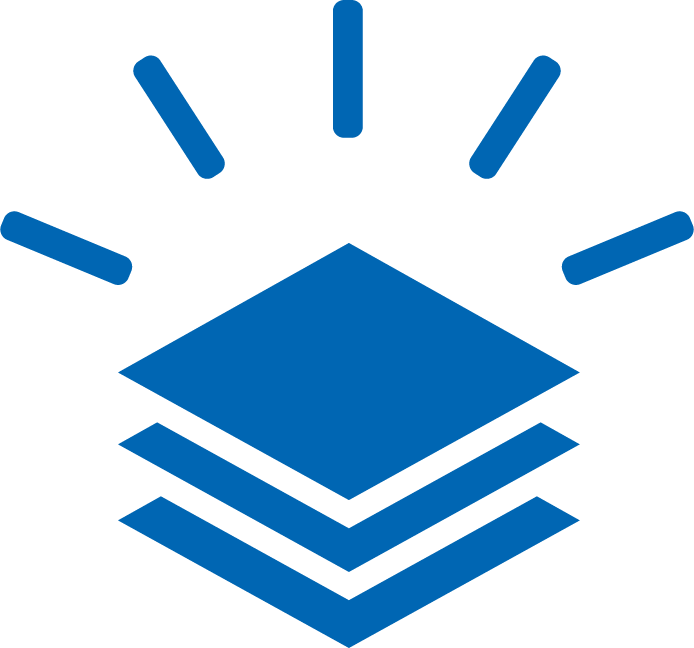 One that makes unique products or creates something that was not possible before.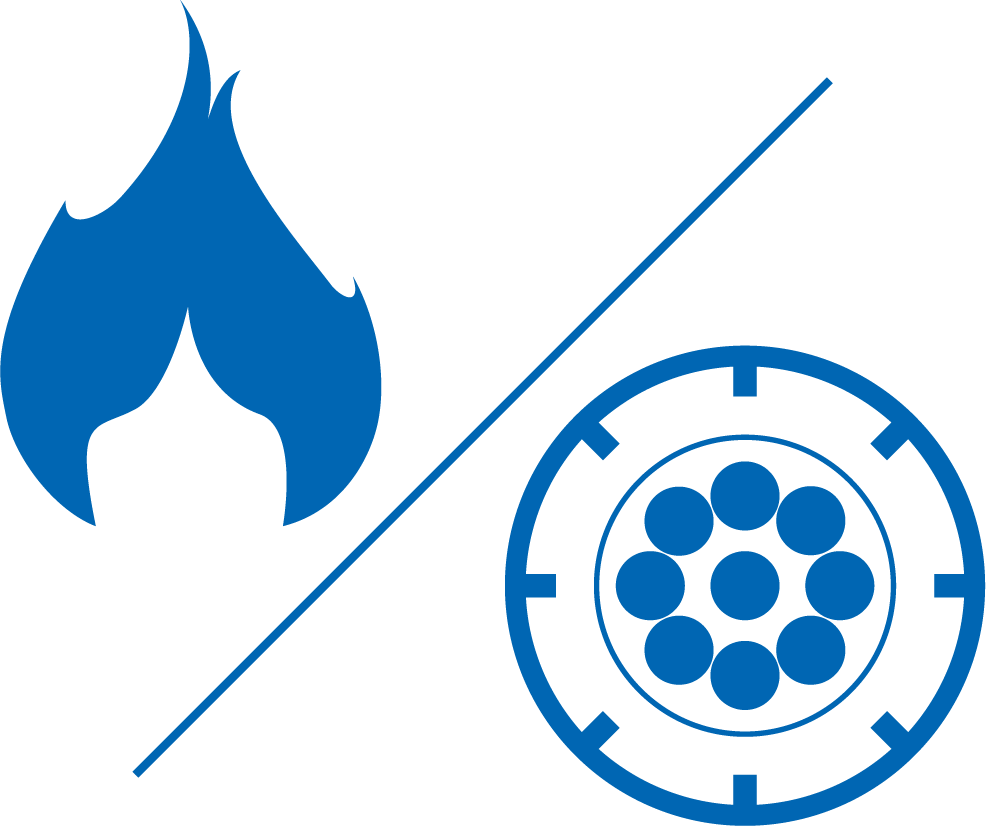 Products that are an integral component of those products created by the World's Most Innovative Companies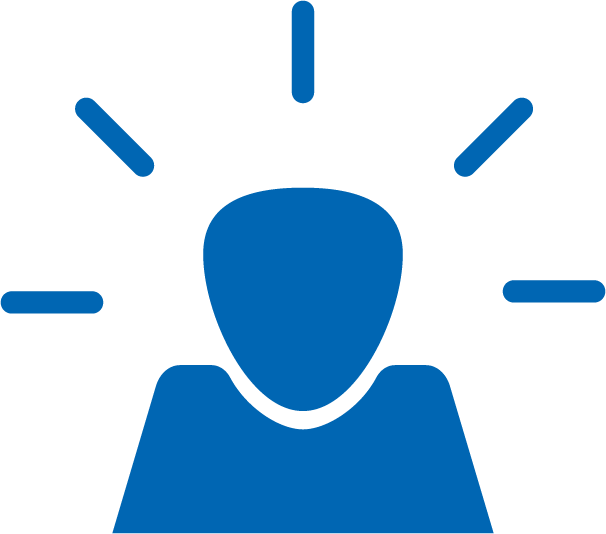 Through new ideas and actions which result in an improvement, gain and ultimately profit for our Customers, Heatron and our Associates.