Flex Wire Wound Heating Elements
Along with our Flex Etched heating elements, Flex Wire Wound heaters are ideal for a wide range of applications such as fuel cells and battery systems in the Energy industry. Heatron's HEATFLEX heaters can be engineered for complex forms, shapes, and sizes offering endless custom design opportunities. Their ability to precisely distribute heat makes them ideal for even the most extreme environments. Built to withstand adverse conditions, robust wire wound heaters offer stronger, more flexible heaters along with fast, inexpensive prototyping. Visit Products and Services for additional information and specifications regarding our HEATFLEX technology.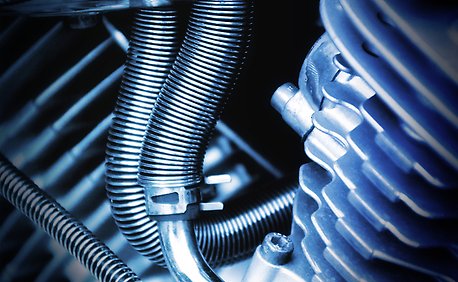 Our team of engineers is ready to work with you towards bringing your ideas to life.
Contact Us today with any questions or to begin the process!