Thick Film Heating Elements and Circuits
Heatron's Thick Film ceramic and metal core heaters and circuits provide design engineers with a multitude of fabrication options. Precisely applied heat delivers excellent response time to create faster thermal output and cool-down, even in the most demanding environments. Ideal solutions for high-temp, AC line voltage heater, power resistor & high-temperature circuit applications.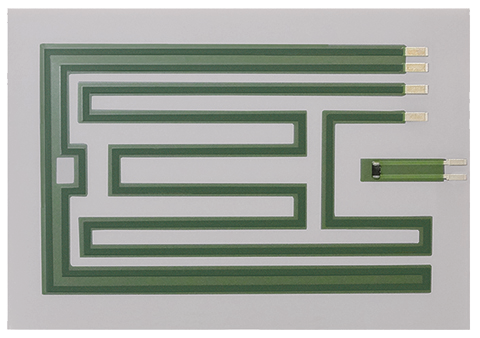 Ceramic Core Alumina (Al2O3) Heater
Ceramic Core Aluminum Nitride (AlN)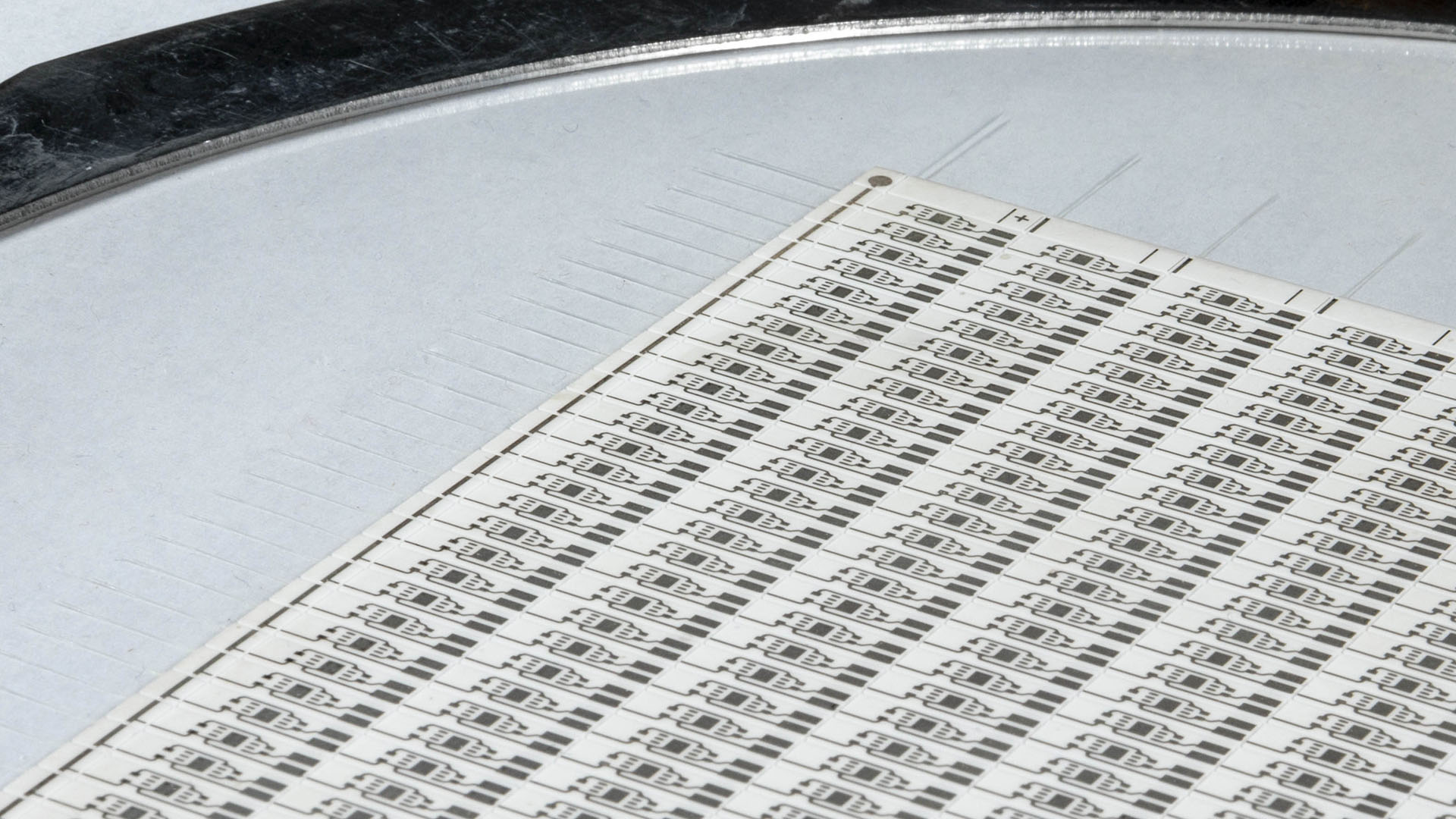 Dicing Services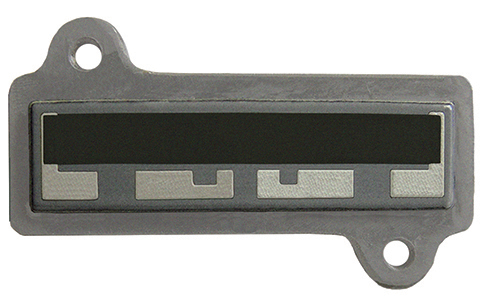 Thick Film Aluminum (Al)
High thermal conductivity makes Aluminum an excellent substrate where fast, uniform heat transfer is required. Aluminum's anodization acts as a natural insulator that offers outstanding reliability and efficiency. Recommended for low-heat and 3-dimensional installations.
Thick Film Nozzle Heater
Thick Film Stainless Steel