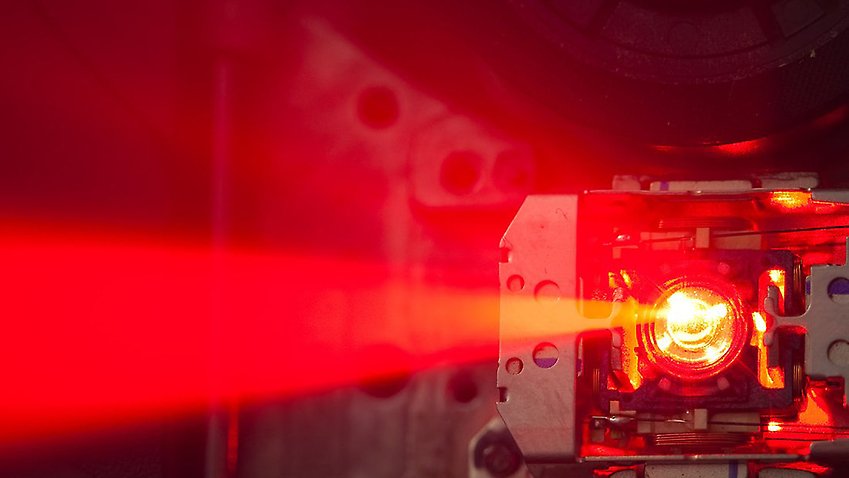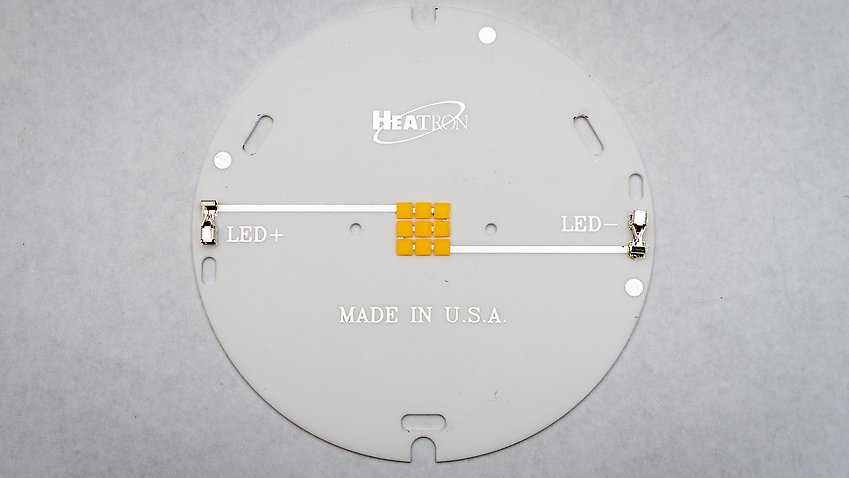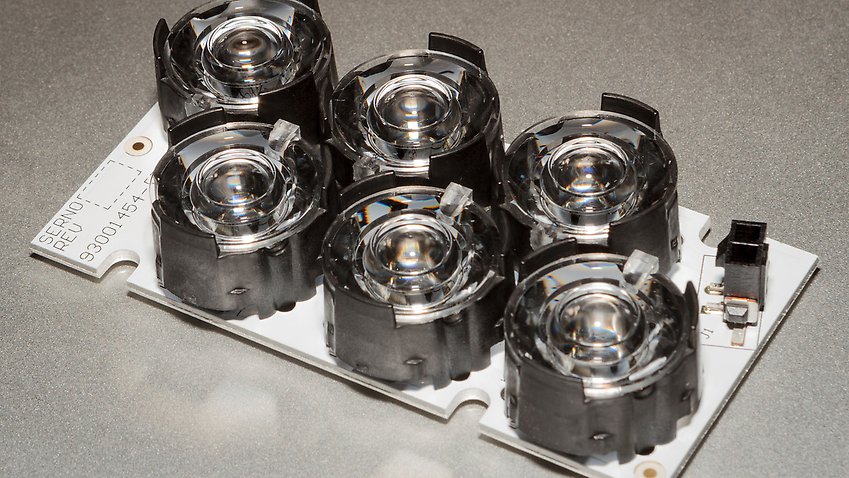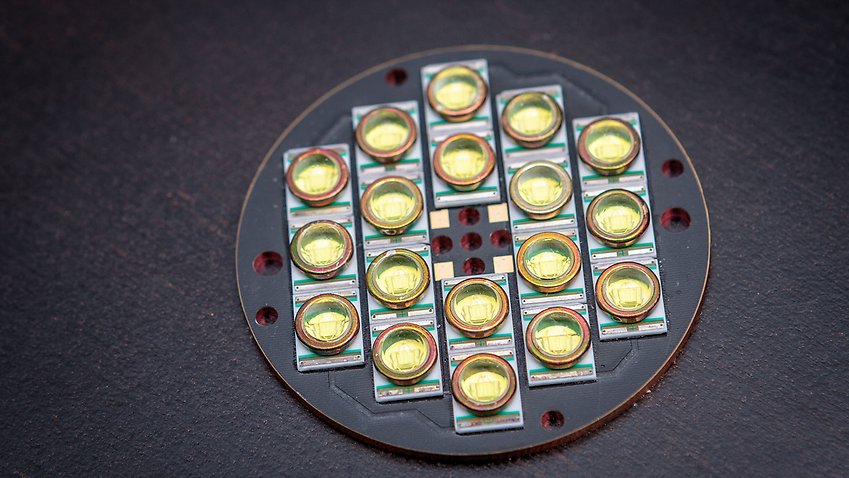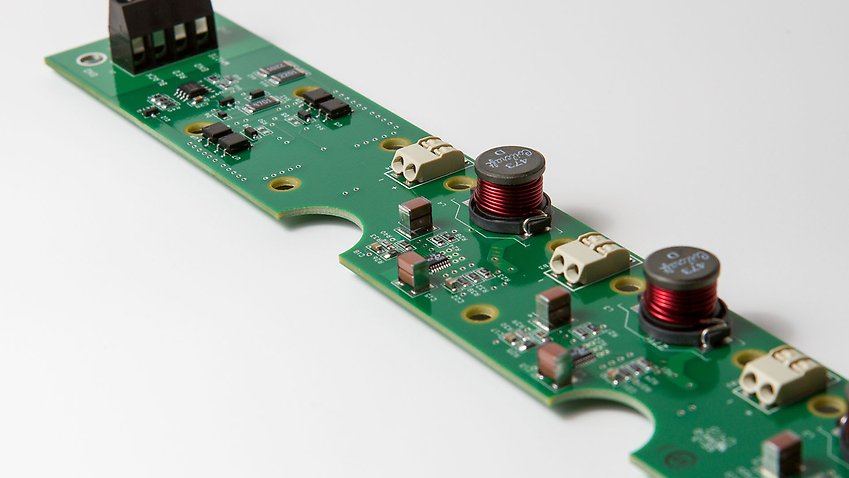 Heatron Capabilities in LED Integration and high level assemblies
Heatron's expertise is in thermal management. We take an idea, a need, or a problem, add an endlessly inventive engineering process. Our goal at Heatron is to create something that was not possible before. Whether custom design or build-to-specifications, Heatron consistently delivers high-quality products and superior performance to our customers.
We are experts in the design and manufacture of heaters and LED boards and modules.
Commercial & Industrial Lighting

Aerospace Lighting

Horticulture & Floriculture Lighting
Rail & Transportation
Industrial Equipment
Our team here at Heatron is ready to assist you in your LED needs. Find out more about our services or request a quote and we will put our team members to work for you.