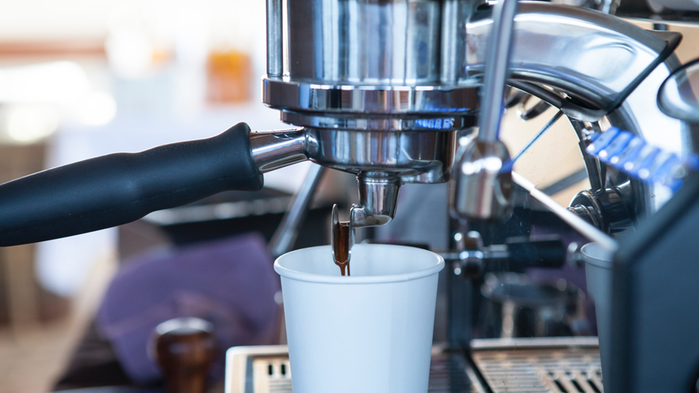 We bring the heat.
For consistent, reliable heating, depend on Heatron to accelerate your product production. Heatron designs products based on intelligent combinations of materials and complex component integration. We work closely with every client to ensure our solution to your heating element needs meets your exact needs and specifications. Heatron has a variety of heating technologies to design your foodservice applications, resulting in your product being designed for quality, safety and cost efficiency. Our products meet strict standards to provide you with heating elements that are not only rigorously tested for safety, but also guaranteed to keep you up and running.
Learn more about our products to aid your Commercial Cooking needs.
Make Heatron your heating element manufacturer of choice and Contact Us for more information today. If you already know what you're looking for, please request a detailed quote and our team will contact you promptly.