Telecommunication Heaters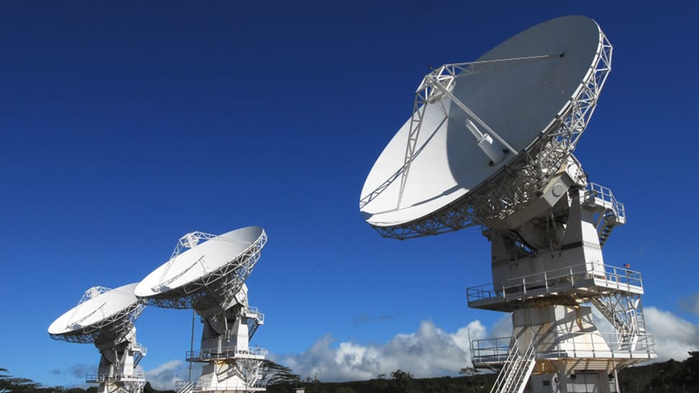 Heatron's engineering experience and advanced heater technologies in the design and construction of satellite antenna heaters, used to prevent the build-up of ice and snow, have fueled our growth in serving our customers thermal solutions needs in the Telecom sector.
Our engineering specialists have deep knowledge and understanding of end user requirements and are here to help you with your needs.
Case Study: Microwave Repeaters
Using new materials that can withstand the extreme outdoor conditions, this design collaboration of an eight section HEATFlex heater embeds multiple wattages and voltages. Engineered insulation that protects against UV, water and fire, yet allows for easy installation in the field.