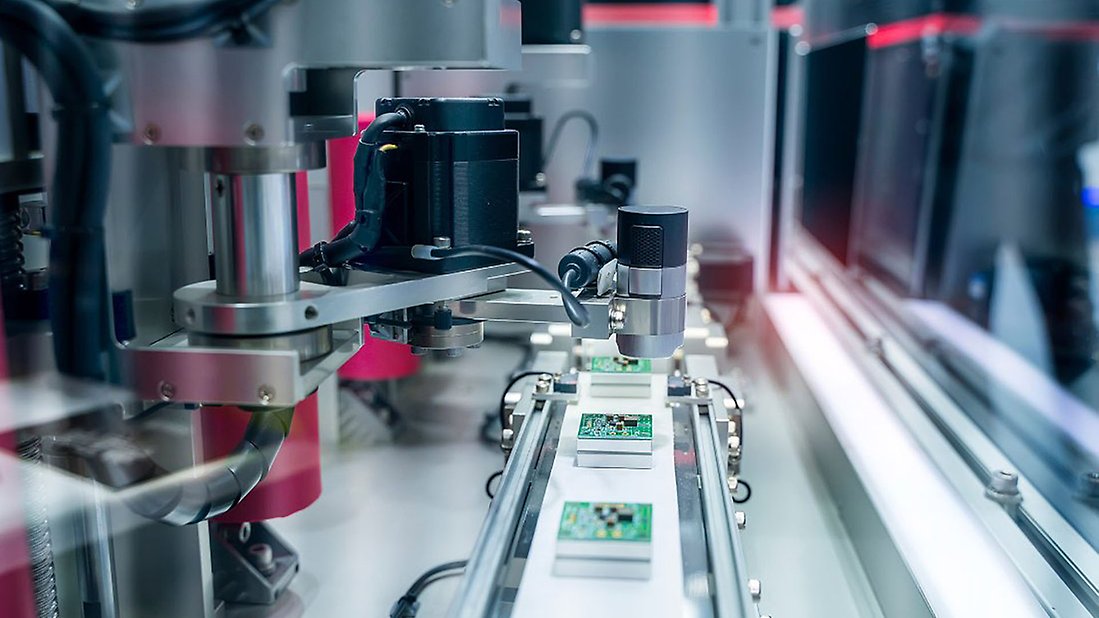 San Diego, CA | May 4-5, 2022
DMEMS (Del Mar Manufacturing & Electronics Show) is set to be held in May 2022 as an in-person event at the Del Mar Fairgrounds. Heatron is excited to take part in this year's event!
Please revisit this page for more information closer to the show date.