Heatron transforms your vision into higher performance products.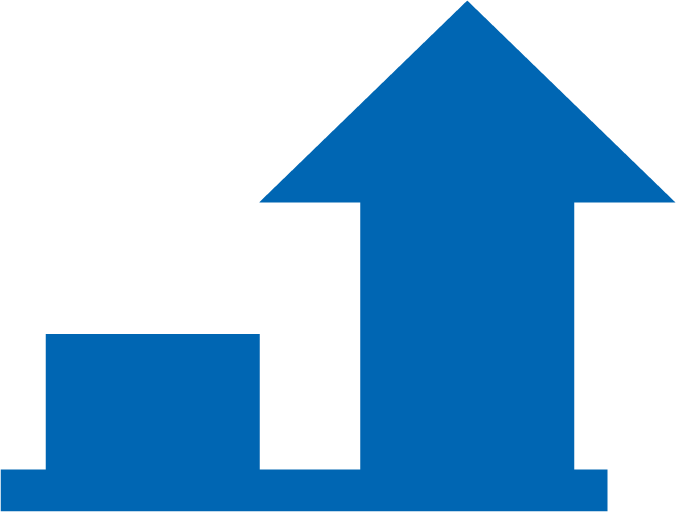 We have the determination to lead our customers to a new level of success.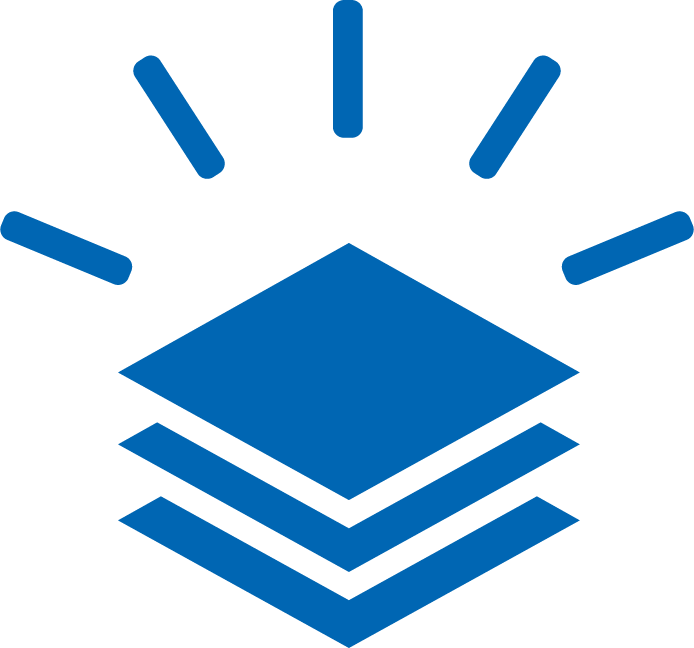 One that makes unique products or creates something that was not possible before.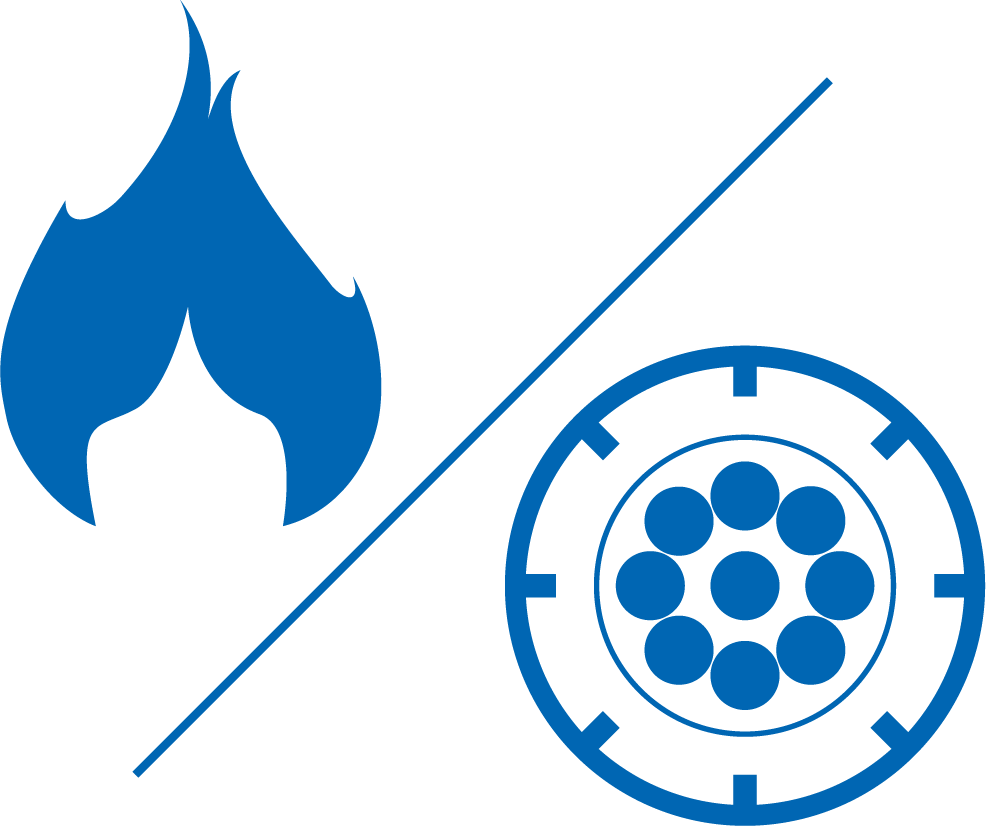 Products that are an integral component of those products created by the World's Most Innovative Companies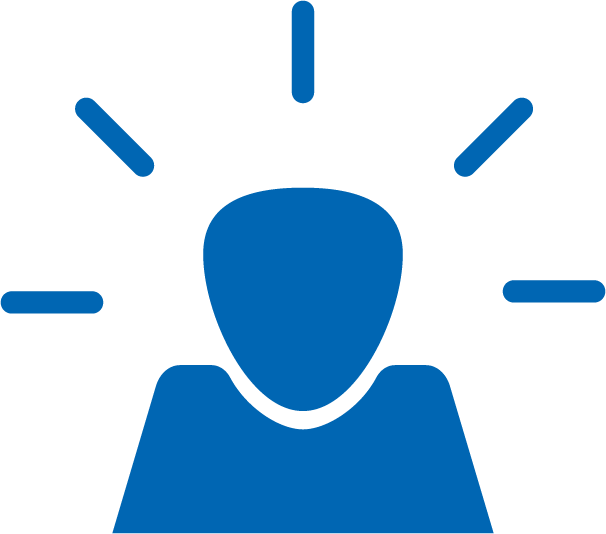 Through new ideas and actions which result in an improvement, gain and ultimately profit for our Customers, Heatron and our Associates.
Heatron is a global leader in design, engineering and manufacturing for Heating solutions. Heatron's experienced engineers and designers offer complete solutions, from initial concept and design to complex integration and manufacturing. By bridging the gap between original concepts and commercialization, we accelerate the launch of new products that become recognized leaders in a global marketplace.
Our firm commitment to product and technical innovation, flexible design capabilities, and advanced patented technologies allow Heatron to provide a wide range of customers with next generation heating products. By working closely with our customers, we have a comprehensive understanding of design for performance, design for manufacturing and vast insights into the challenges you face.